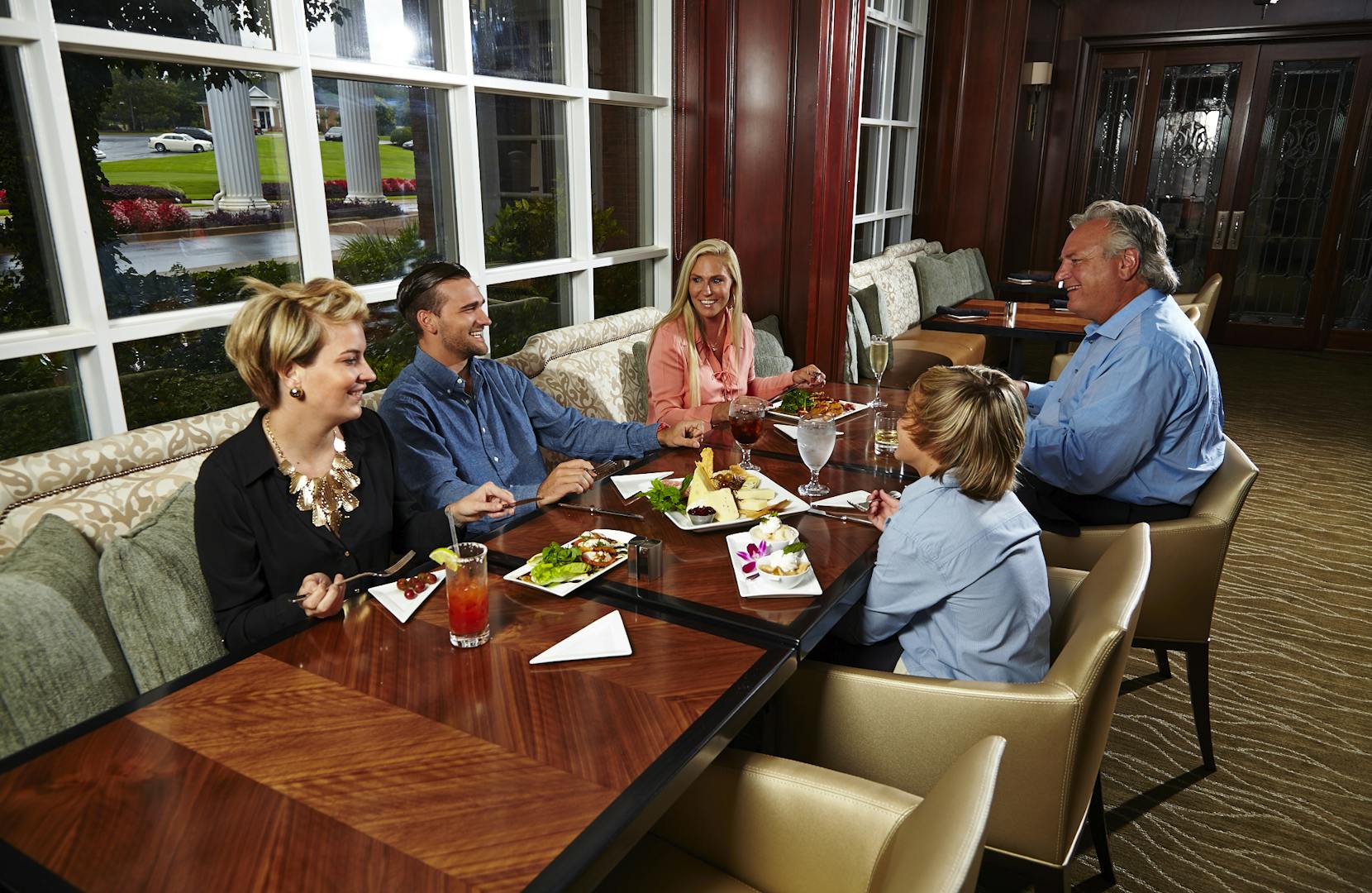 Membership at Eagle's Landing Country Club
Eagle's Landing Country Club is the family epicenter of the Stockbridge, Georgia community and offers a premier private club experience with full country club benefits for the entire family. Golfers of all ages, and wannabe future golfers, will enjoy the 27-holes of Tom Fazio-designed golf experience. However, Eagle's Landing is so much more than golf! The friendliness of the Members and the relaxed atmosphere of the Club encourages families to gather and neighbors to meet for fun and quality time. With outstanding social sports, including tennis, Pickleball, fitness, pool, and daily, weekly, and monthly member dining and social events, Eagle's Landing Country Club is the epicenter of all things Good, Family, and Fun!
We are excited you are considering Eagle's Landing Country Club as your private country club home. Operating under the philosophy that our Members define the Club, our Eagle's Landing Members enthusiastically share the good news about their Club and invite friends and neighbors to consider membership. This "Membership by Invitation Only" enrollment process is a prideful tradition and meaningful culture. It helps ensure that new incoming Members will enhance the membership roster and connect with existing Members.
Are you new to the neighborhood and want to explore your local country club? We have a welcoming Ambassador Committee who will serve as your hosts while you discover all the wonderful reasons why Eagle's Landing Country Club would be the right private Club choice for your family. The Ambassadors and the Member Enrollment Director will introduce you to your neighbors who are current Members so they can consider serving as your Member Sponsor.
Here at Eagle's Landing Country Club, we take great pride in the many amenities, services, and benefits we offer, but our most valuable asset is our Members. We invite you to visit us so we can personally meet you to say "Hello" and learn more about how Eagle's Landing Country Club can meet your family's need for a private country club. Please contact our Member Enrollment Director, Sal Longo at 404-595-1075 or slongo@eagleslandingcc.com.
PREMIER Full Privilege Membership
The following PREMIER All-Inclusive privileges are available only through a formal Invitation from a current Eagle's Landing Country Club Member in good standing.


PREMIER All-Inclusive Privileges include:
Personal Golf Cart Fees or Trail Fee
Driving Range
50% off A la Carte Dining
Palmer Advantage Golf and Travel Benefits
No Member Assessments
No Food & Beverage Minimums
Full Privilege Membership
50% off A la Carte Dining
Palmer Advantage Golf and Travel Benefits
No Member Assessments
No Food & Beverage Minimums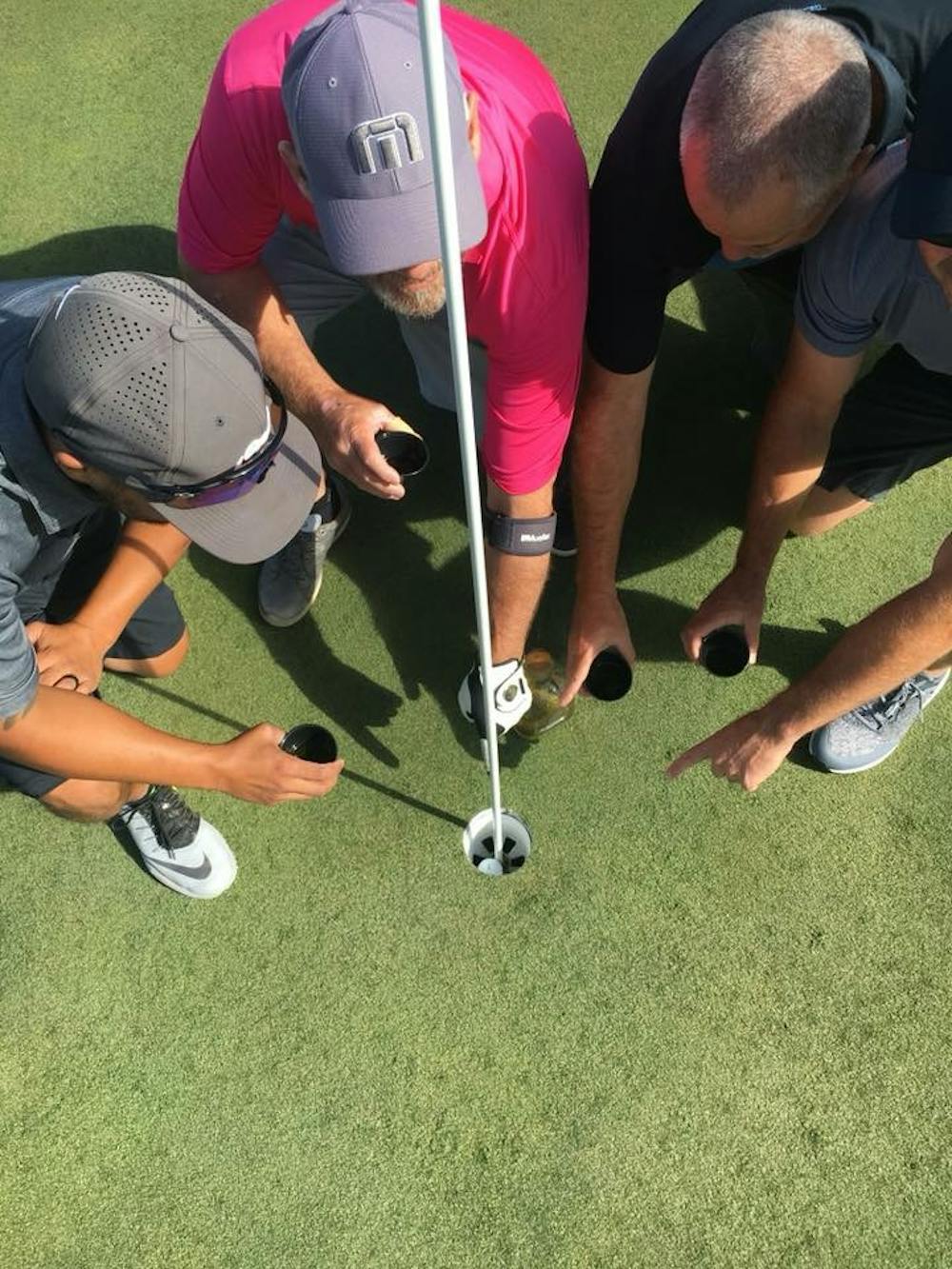 REDUCED PRIVILEGES MEMBERSHIPS
Memberships include Primary Member, spouse, and unmarried dependents under the age of 23

Lifestyle Membership
Tennis, pickleball, fitness, outdoor pools, and a full calendar of dining and social events
50% off A la Carte Dining
Palmer Advantage Golf and Travel Benefits
No Member Assessments
No Food & Beverage Minimums
Clubhouse Membership
Enjoyment of the clubhouse for a full calendar of dining and social events
50% off A la Carte Dining
Palmer Advantage Golf and Travel Benefits
No Member Assessments
No Food & Beverage Minimums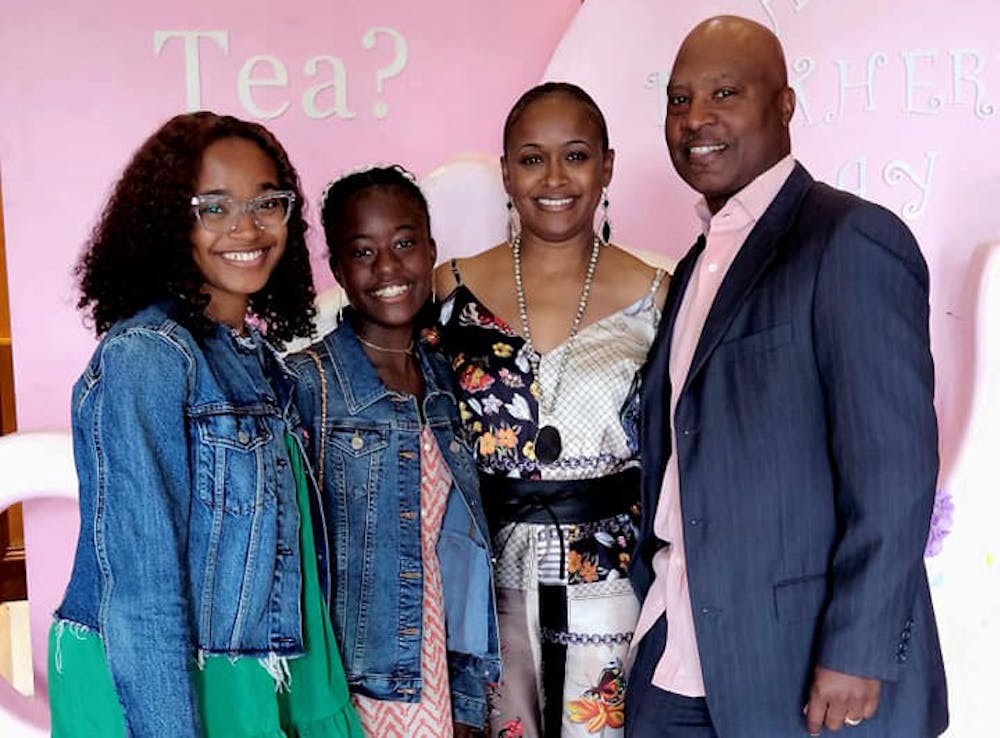 For more information about membership at Eagle's Landing Country Club, please complete the form below: