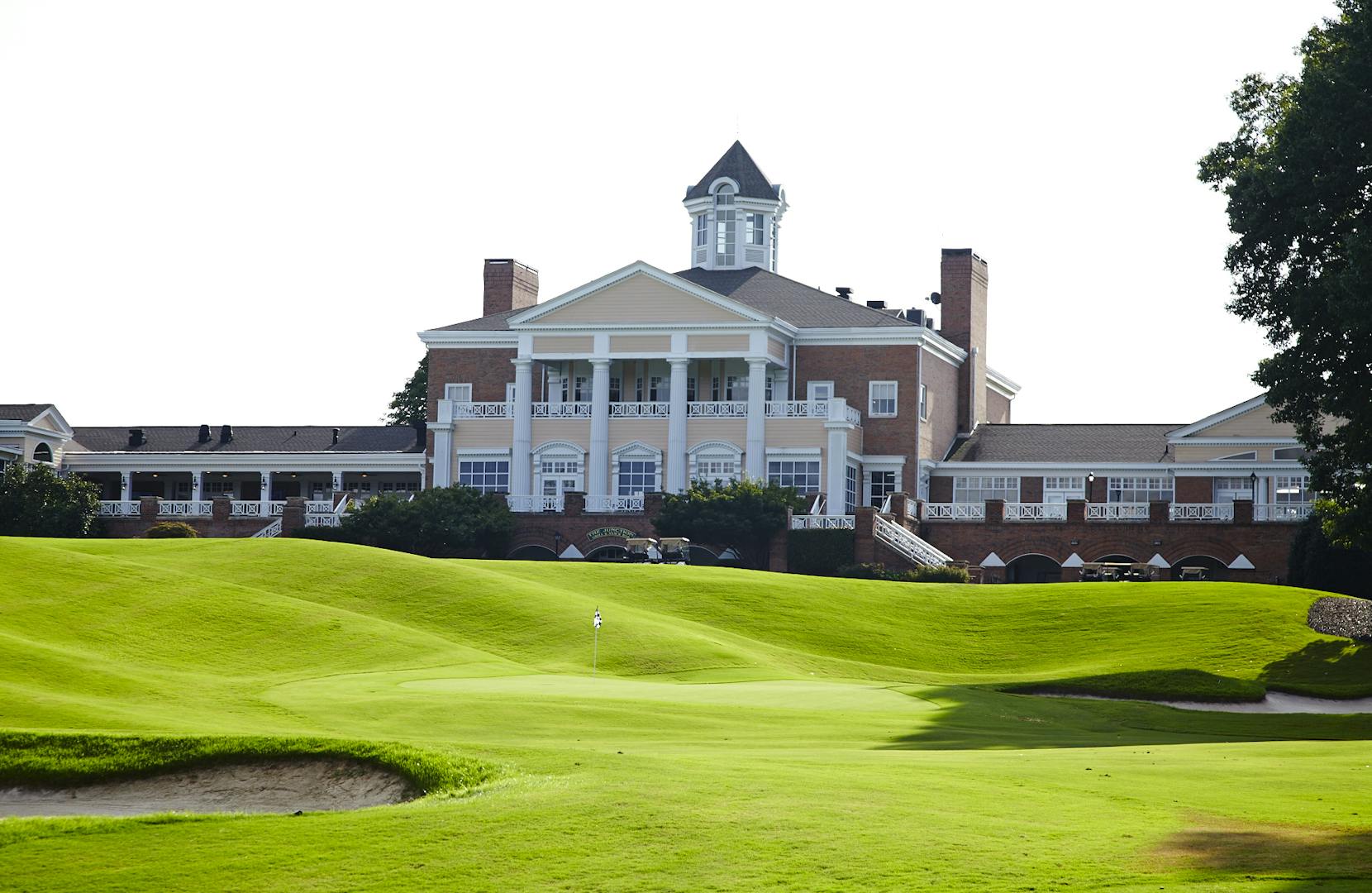 Thank you for all the support in inviting your friends and family to consider membership, and helping the Club forge a bright future.  Hopefully, you see our commitment to the changes being implemented that will enhance your Club experience.  So many great things are happening at YOUR CLUB.  Below is an update on the extensive capital improvements scheduled for the clubhouse, golf course, tennis courts, and surrounding areas.  Our new ownership has committed $3,000,000 over the next three years in capital investments.  Over $650,000 has already been spent and or committed to existing projects completed and in progress.  Much more is to come as we secure contractors and bids. Please see below a full list of current project updates and the ones that are coming very soon.  
COMPLETED
Course comfort stations 
Plumbing repairs
HVAC repairs
Pool pergola
Pool pump house structure
Storm sewer repairs
Pond on #18 cleanup
IN PROGRESS
Parking lot resurfacing
Clubhouse interior designs
Pickleball conversion
Two clay courts refurbished
Deck railings & stair refurbish 
Pool repairs
Tennis deck canopy
Tennis court canopies
Greens roller
Golf course spray rig
COMING SOON
Clubhouse gutter system
Clubhouse roof
Clubhouse painting
Clubhouse windows
Clubhouse decking
Golf course bunkers
Golf course cart paths
New hole tee signs
Course directional signs
As you can see, the entire Club is in transformation! The clubhouse exterior is of the highest priority, with much-needed improvements.  For the exterior makeover, the original guttering system around the clubhouse has to be addressed first. We have invested numerous hours looking at ways to address this problem with experts in the field.  The work needed to repair rotted wood, window replacements, a new roof, clubhouse painting, and new patio decking all revolved around replacing the current guttering system that has caused many problems over the years. We hope to have some solutions in place very soon so we can begin work. 
Much more work is happening in the background. The interior remodeling of the clubhouse is being worked on by a private club design firm and we are waiting for their recommendations.  These plans include space management for finding the best areas for enhanced member experiences along with interior design updates. We will keep you informed with periodic updates as we continue to work through these projects. 
Thank you for being a member of Eagle's Landing Country Club.
GOLF COURSE COMFORT STATIONS
Completed Pictures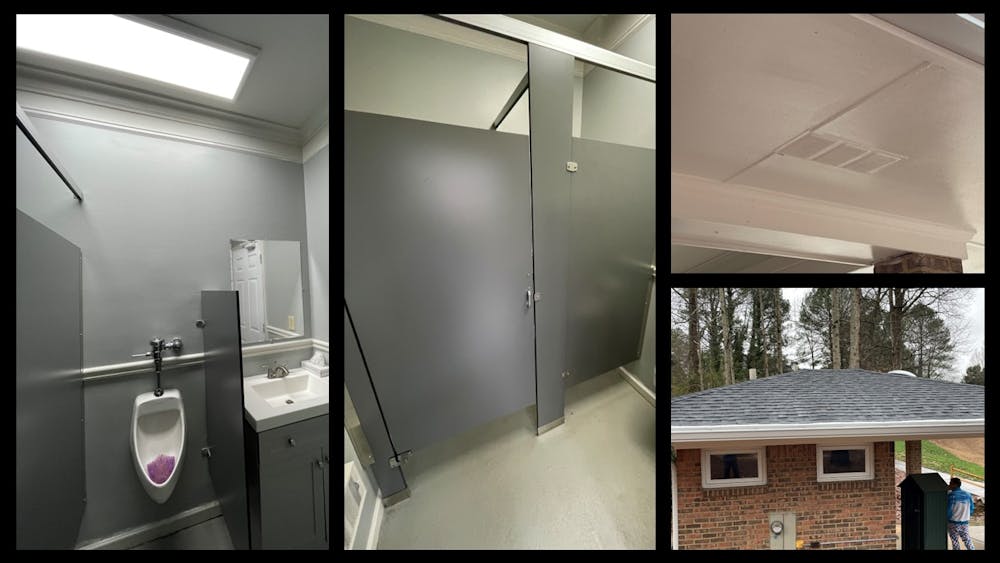 PATIO FURNITURE
Before and After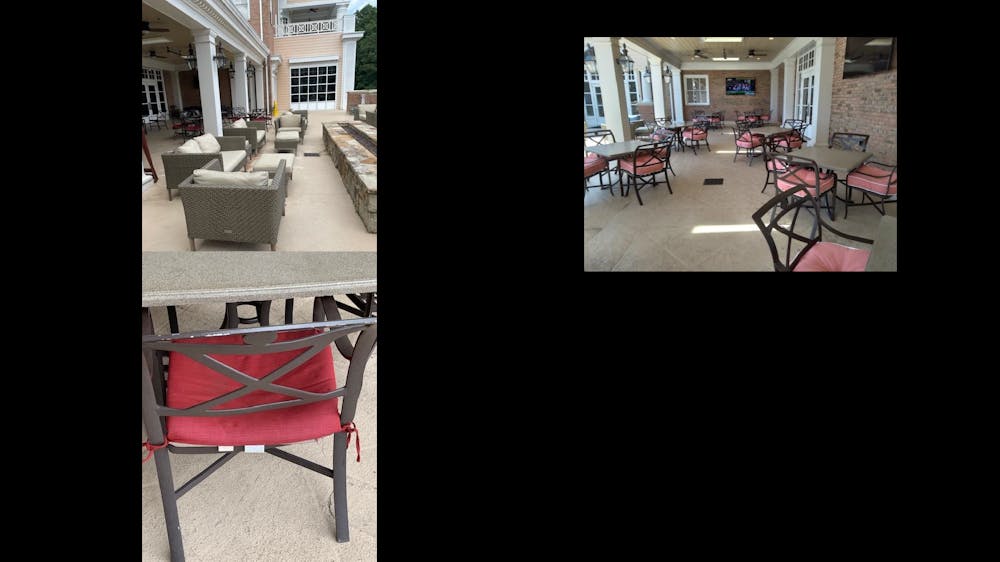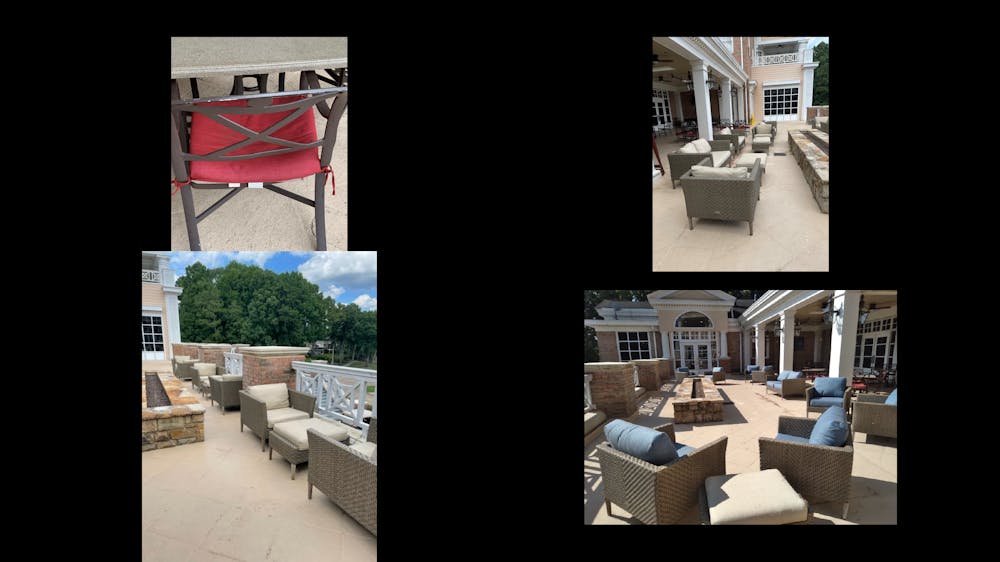 LAKE CLEAN-UP BEHIND THE CLUBHOUSE
Before and After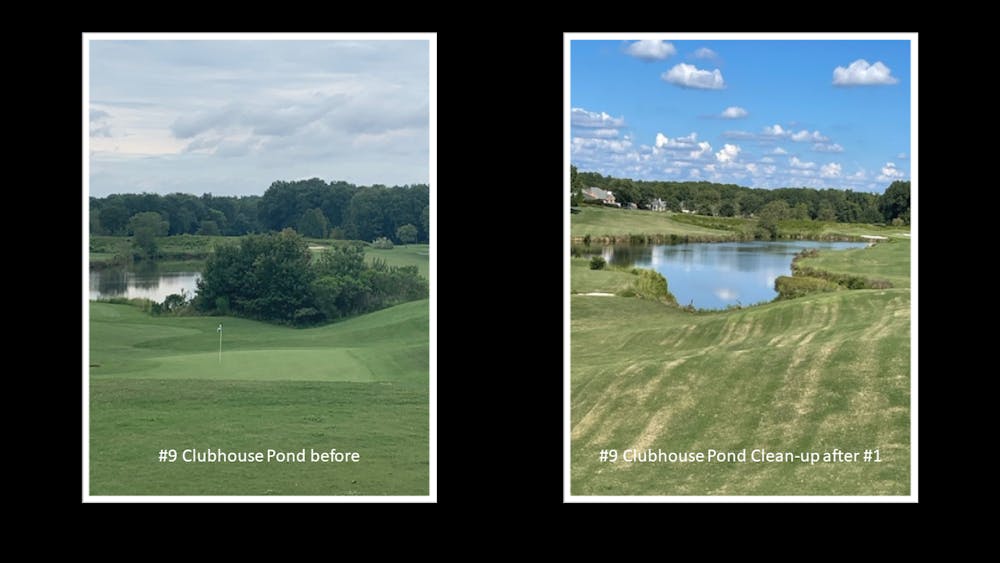 DECK RAILINGS IN PROGRESS